As the world faces an unprecedented global pandemic, we are seeing clearer than ever the importance of access to clean water. Since 2006, we've worked ... Read More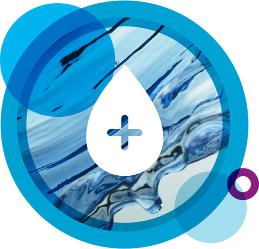 During these hard times for our country and our world, PepsiCo is working closely with civil, health, and industry partners to address the needs of ... Read More
We truly enjoy hearing from our fans and appreciate that you would like to share your suggestion with us. To help, we've created a form so you can ... Read More
Sounds like you're ready to drive your career forward! We're so happy you thought of PepsiCo for job opportunities. The best place to get started is online at pepsicojobs.com. Check out our video for more information.
Per our policy we do not accept unsolicited ideas. PepsiCo does, however, encourage feedback from our consumers, including suggestions, which we do on ... Read More
Buy any participating specially marked single-serve 20oz bottle AND a single-serve Frito Lay product
Scan or enter the under-the-cap code on beverages
... Read More
Please reach out to our team at 800-332-1741 or Support@PepCoin.com. They will be able to assist you further!
PepsiCo is working to radically reinvent packaging and the plastics we use in order to help us fully realize our Sustainable Packaging Vision. We are ... Read More
We strive to design all of our packaging to achieve the optimum results with the least possible material used. Reducing the volume of plastics that we ... Read More
How2Recycle is a standardized labeling system that clearly communicates recycling instructions to the public. It involves a coalition of forward ... Read More
Not seeing what you're looking for?