PepsiCo is working to radically reinvent packaging and the plastics we use in order to help us fully realize our Sustainable Packaging Vision. We are ... Read More
We strive to design all of our packaging to achieve the optimum results with the least possible material used. Reducing the volume of plastics that we ... Read More
How2Recycle is a standardized labeling system that clearly communicates recycling instructions to the public. It involves a coalition of forward ... Read More
PepsiCo has long worked to address the growing issue of plastic packaging waste in our communities and marine environments, particularly in developing ... Read More
We're thrilled you want to join the PepsiCo family! To learn more on how you can become a valued customer, please visit ... Read More
Our sustainable packaging vision sets out PepsiCo's global framework for building a world in which plastics need never become waste. PepsiCo ... Read More
To apply for a job at PepsiCo, head to www.PepsiCoJobs.com, our all-inclusive stop for job searching, résumé submissions and more
Less than half of recyclables in U.S. homes get recycled. We want to change that. The PepsiCo Foundation is investing $10 million with The Recycling Partnership to improve recycling for 25 million families.

See how you can help!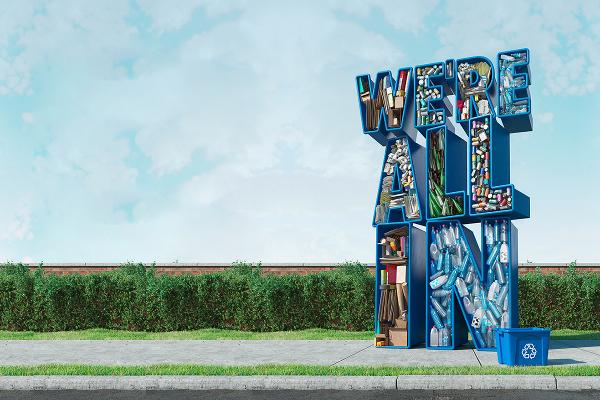 Through their Product goals, PepsiCo is moving its business towards more nutritious food and beverage options. This will enable the company to meet ... Read More
Protecting the safety, health and well-being of our associates around the world is one of our top priorities. We are working in many ways to promote ... Read More
Not seeing what you're looking for?