Aunt Jemima brand is removing its image from packaging and changing the brand name. This step is in line with PepsiCo's journey toward racial ... Read More
Your questions, answered on Quaker's new Voice Skill ... Read More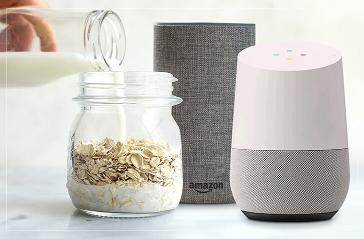 During these hard times for our country and our world, PepsiCo is working closely with civil, health, and industry partners to address the needs of ... Read More
Quaker is donating $600K worth of product to organizations around the country who are serving food to communities in need during this unprecedented time.
Click here to access our product locator and search for a product by zip code.
We're working diligently to keep our most in-demand products available ... Read More
Since its introduction in 1971, glyphosate has been extensively tested and reassessed by regulatory authorities for human safety. The U.S. EPA ... Read More
Pesticides such as glyphosate play an important role in helping to produce enough food for a growing population. Farmers apply pesticides before ... Read More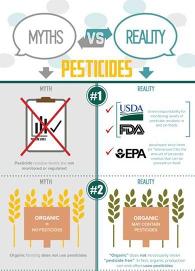 We proudly stand by the safety and quality of our Quaker products.

Farmers apply pesticides – such as glyphosate – before harvest on many common crops ... Read More
Not seeing what you're looking for?